The M1000XR is no longer a rumour.
FHO BSB and IOM TT racer Peter Hickman was seen taking a prototype BMW M1000XR for a spin in a recent video at the Isle of Man this week. Together with still images of the bike in question, it's safe to assume that the performance version of BMW's adventure sports tourer is on the way for release in 2024.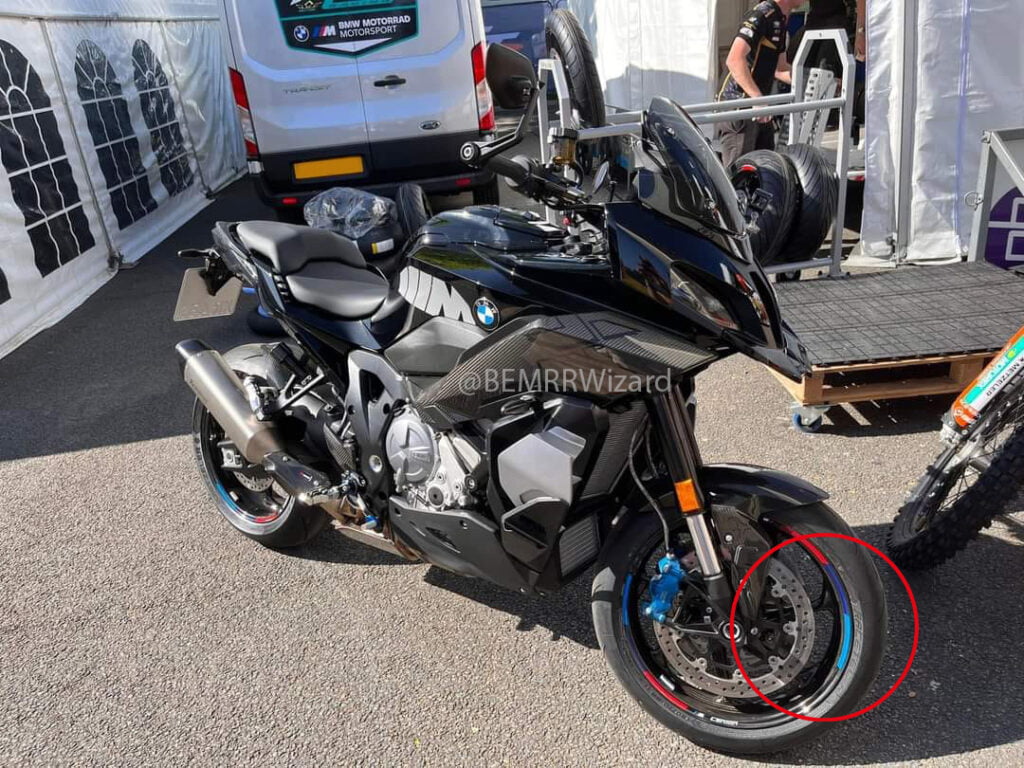 With BMW registering the M1000XR name a few years back, Motorrad magazine asked me to visualise what the bike could look like, the results were published in an edition earlier this year.
The photos of the prototype show a modified S1000XR with what appears to be some M-spec upgrades including the iconic blue brake calipers and carbon fibre wheels. Also present were bar end mirrors straight from the supernaked M1000R, carbon sections and a different seat. The most obvious addition were the winglets attached to the radiator side covers. Cheekily, the number plate also hinted at the bike's designation with both M and XR letters present.
The rumblings are that the bike will be unveiled in 2024, so there's plenty of time for the cosmetics to change on the bike to differentiate it some more from the vanilla S1000XR model.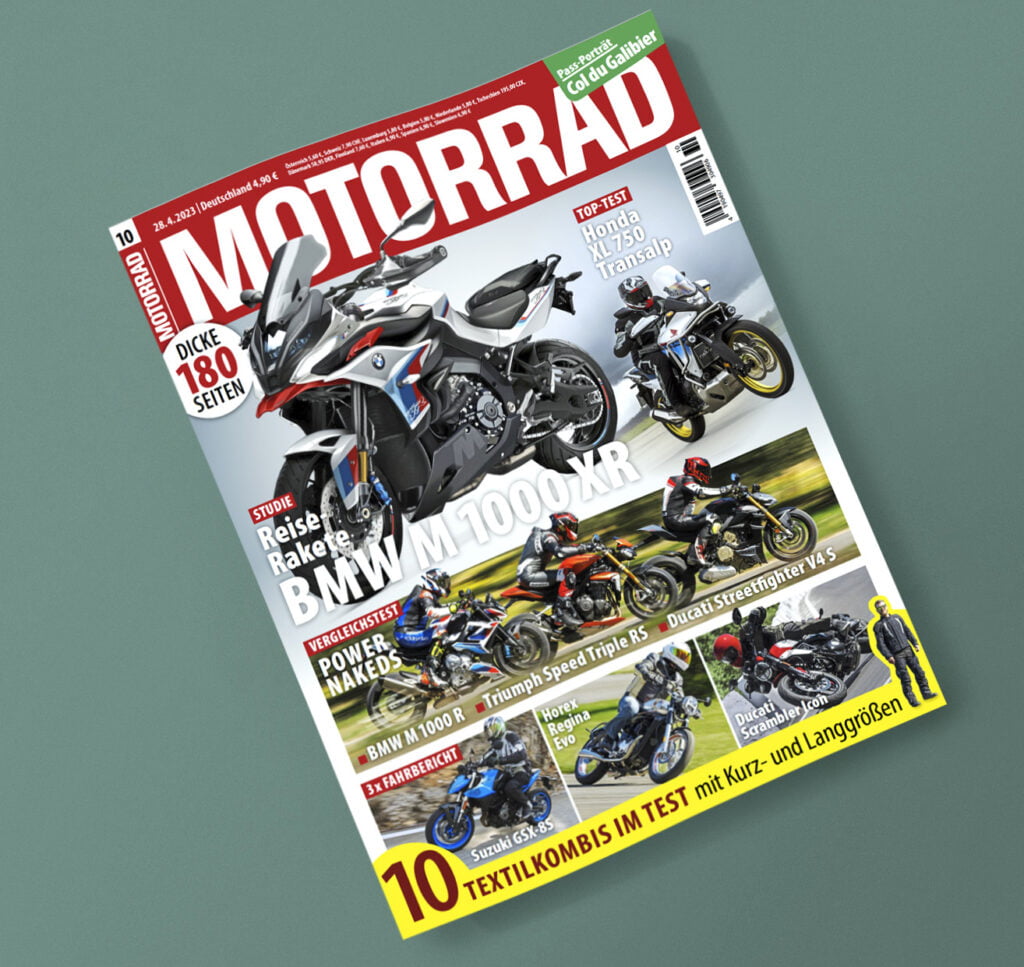 And if it has the same beastly 205bhp Shift Cam engine from the M1000R the XR will be well worth the wait.